You saw the behind the scenes, well here's the full set of images! This was a huge makeover shoot, with a lot of people involved. Including another photographer, two make-up artists and seven models. Everyone was so patient during the preperation process, and don't let the sunshine in the images fool you, it was a very windy/chilly day!
Photoshoot Organised by; Alice of Kitty Wink Vintage
Dresses provided by; Glorydays Conwy
Make-up and Hair by;
Alice Mcmath (for models; Lauren, Michelle, Tess and Sarah)
and Kylie Jonkman (for models; Lauren, Victoria and Haili)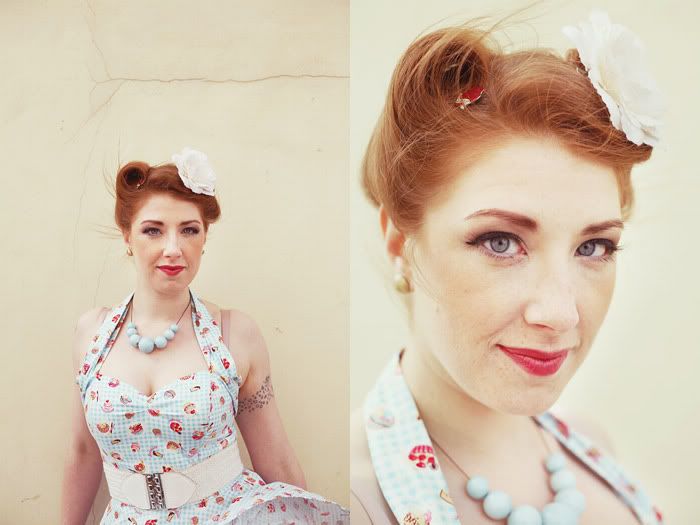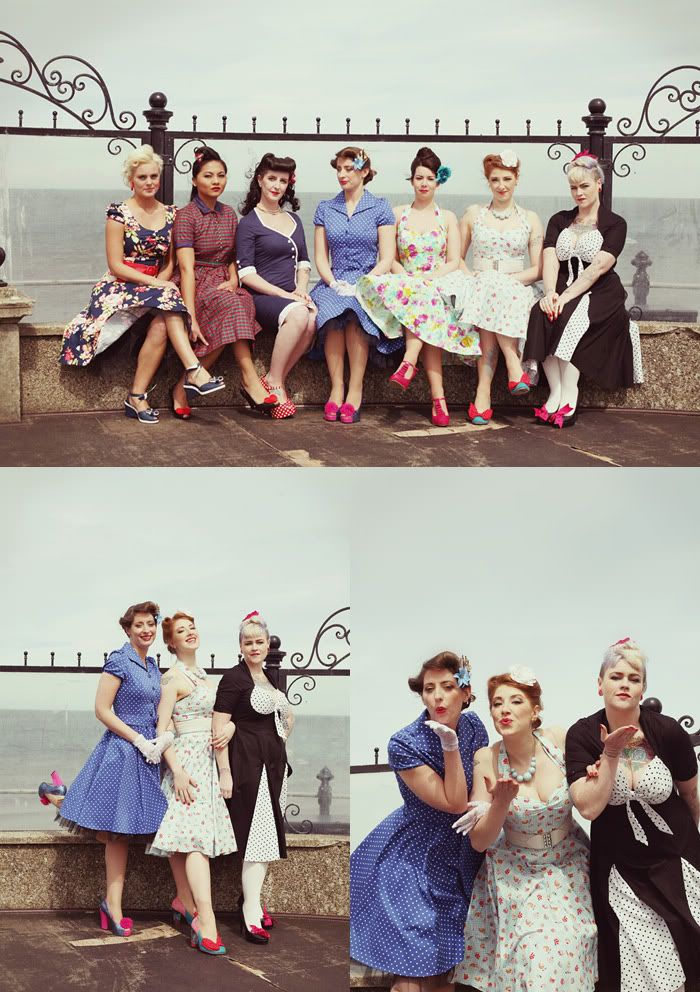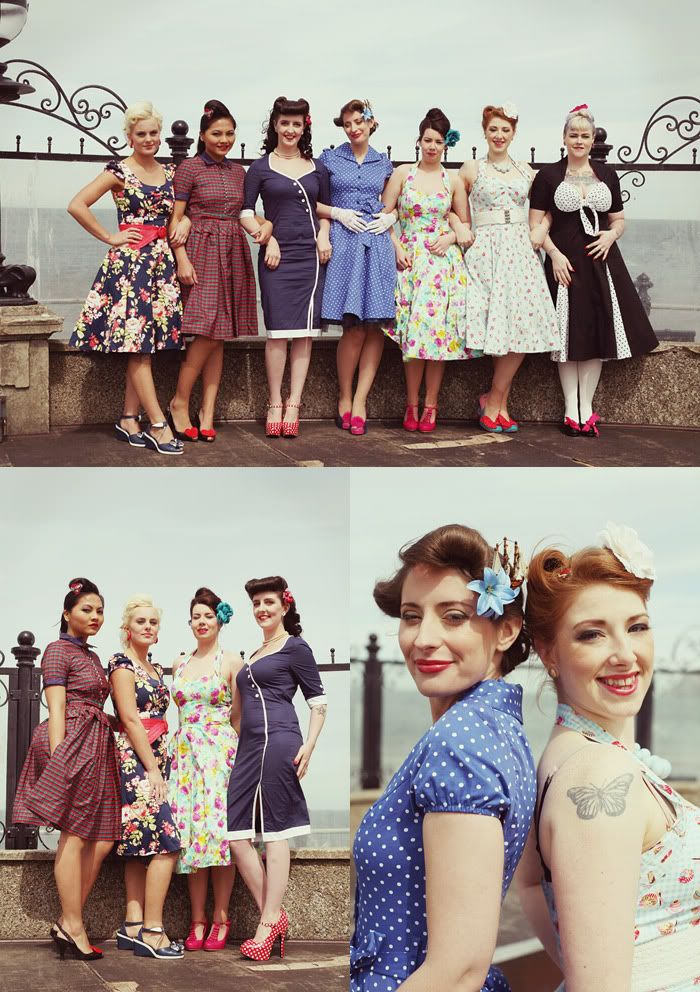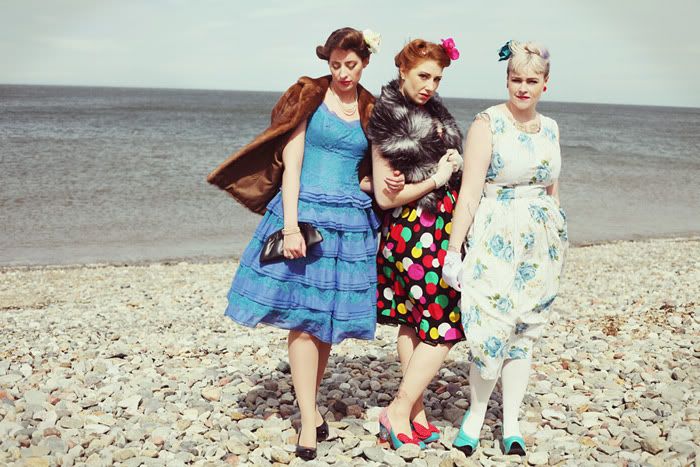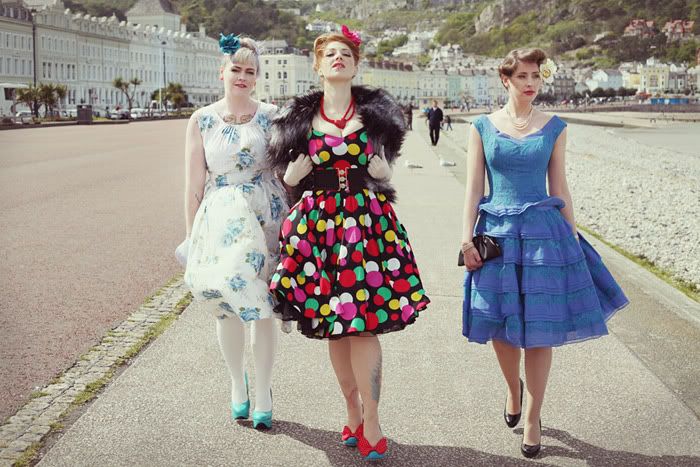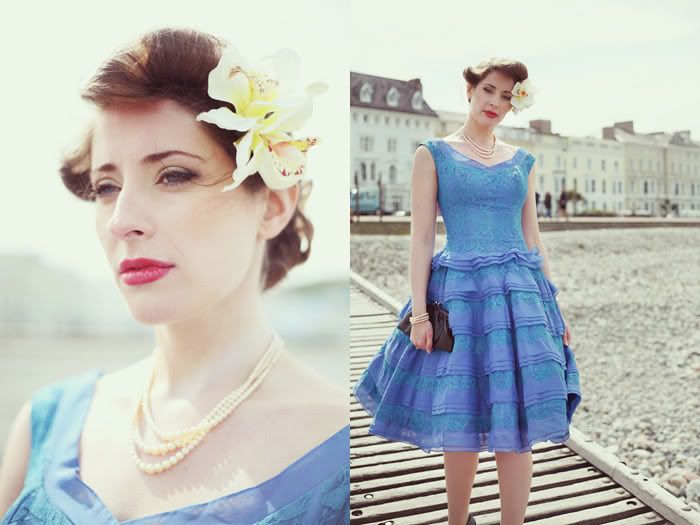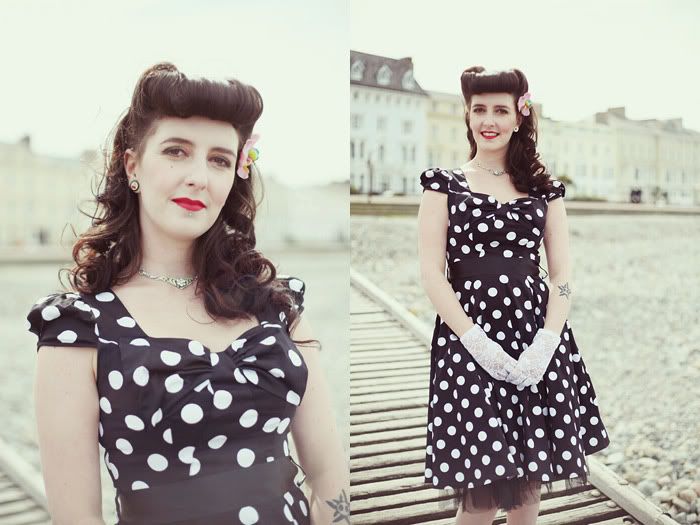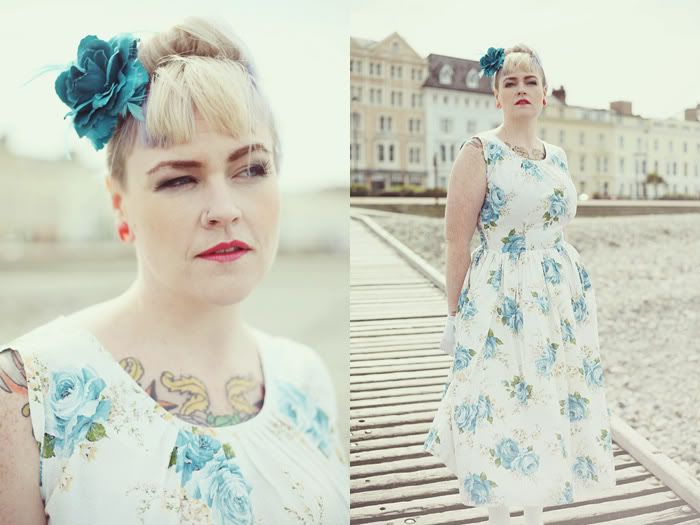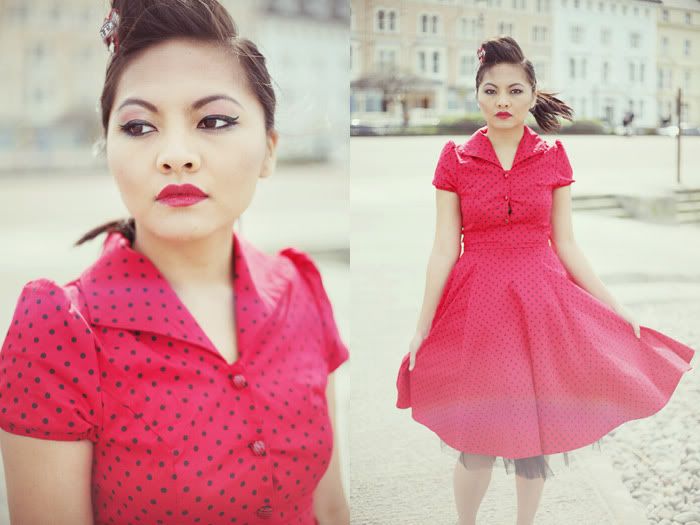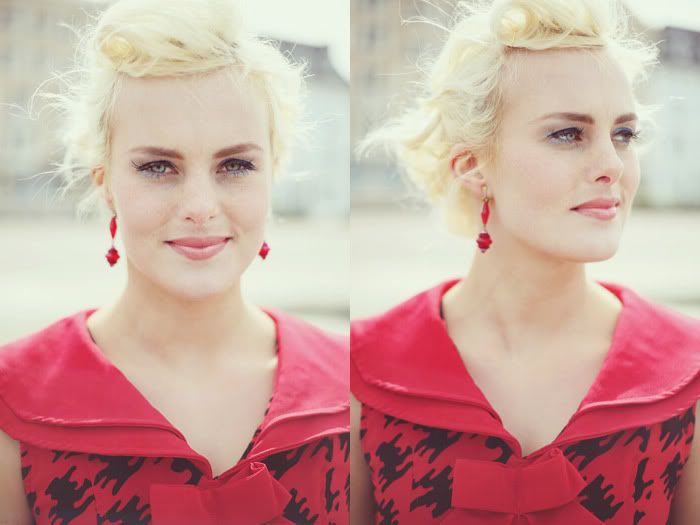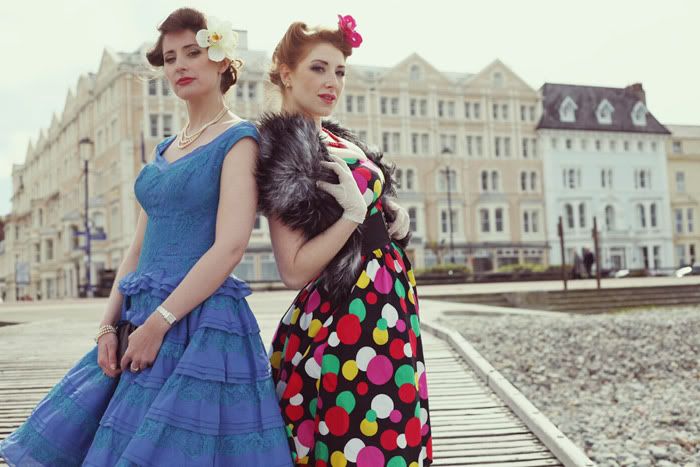 If you'd like to see more shots from this group shoot, head on over to CJ Shutterspeed's Facebook Page (the other photographer) and check out his photo albums.